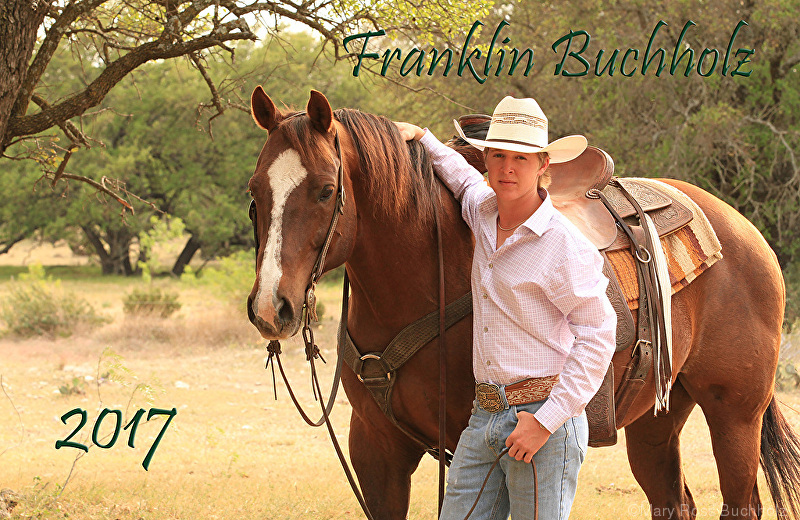 Well, the spring seemed to just fly by for all of us in the Buchholz household. My youngest son, Franklin, graduated from high school and will be attending Texas Tech University in the fall. It was busy around here with all of his school and 4-H activities. He and his teammates ended up winning both 4-H State Roundup and Nationals in Wool Judging. We are so proud of him and his recent accomplishments. Needless to say, our schedule has kept me out of the studio more than I wanted to be. So, let's see if I can catch you up to speed with what has transpired in the meantime.

I do have a few announcements to make. For those of you who subscribe to the Western Horseman, then you probably saw my painting, Copper Penny, on the cover of the April 2017 issue with a nice little write-up in the back. I am so humbled and honored to have my art grace the cover of this publication for the second time now. Copper Penny is available for purchase if any of you have an interest.

This fall on September 15-17th, I will be conducting a drawing workshop in San Antonio at the Coppini Academy of Fine Arts. After doing a demo at InSight Gallery earlier this spring I was contacted by Charlotte Cox from Coppini and was asked if I would be interested in teaching. So if any of you are interested in signing up, then please contact Charlotte at 210-530-8445 or at Coppini Academy of Fine Arts. We will learn how form, light and values bring your portraits to life.

My spring show schedule went well; and I had quite a few sales. I'm currently busy in the studio whipping out some exciting new things for my upcoming shows. Thank you to my galleries who continue to believe in me and who help find new homes for my art, and also to those of you who support me by way of the galleries, the museum shows and your words of encouragement. It means more to me than you know.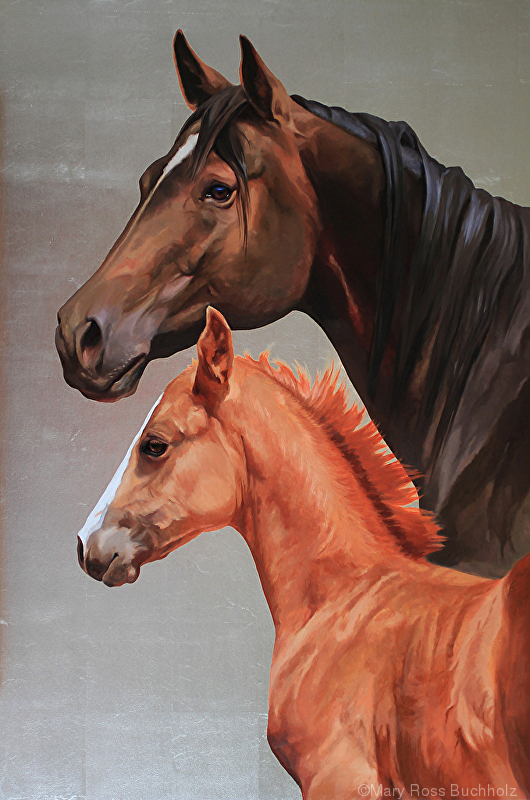 Copper Penny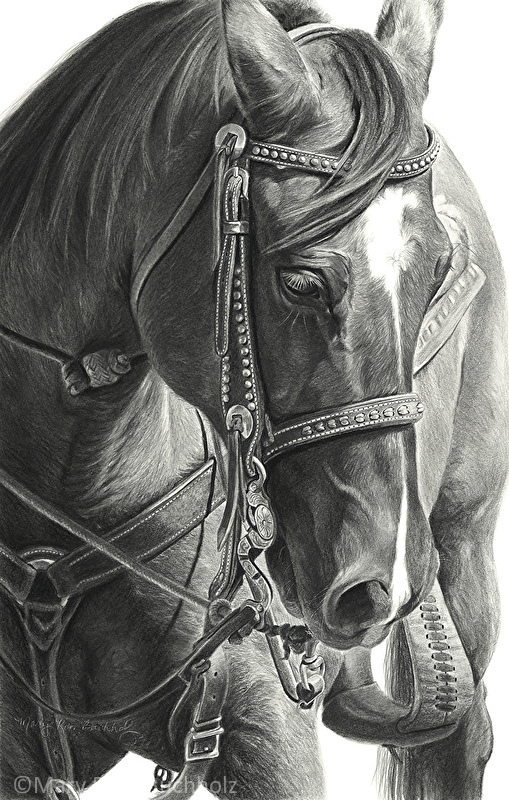 In His Competition Clothes
Aug. 12 - Oct. 14....America's Horse in Art at AQHA Museum & Hall of Fame in Amarillo, TX
Thank you to all who admire and appreciate my artwork!
Tending to Business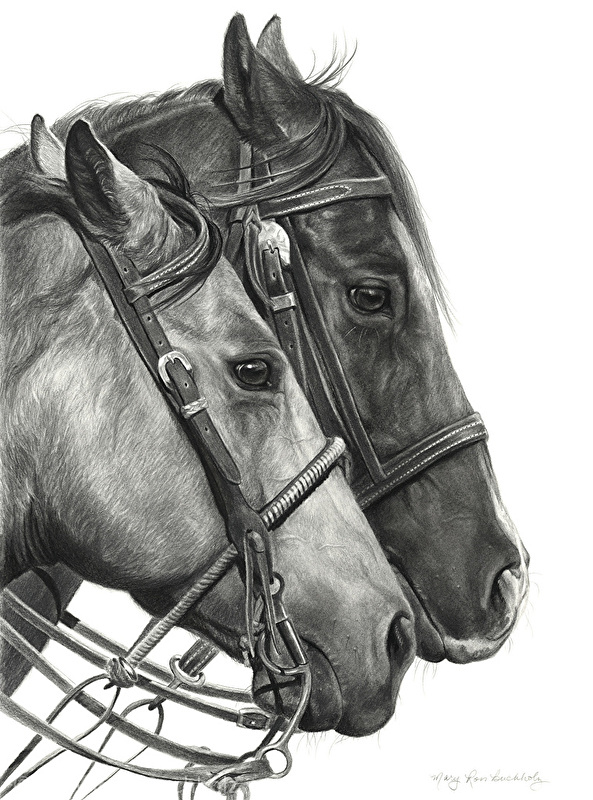 Roping Buddies
Sheena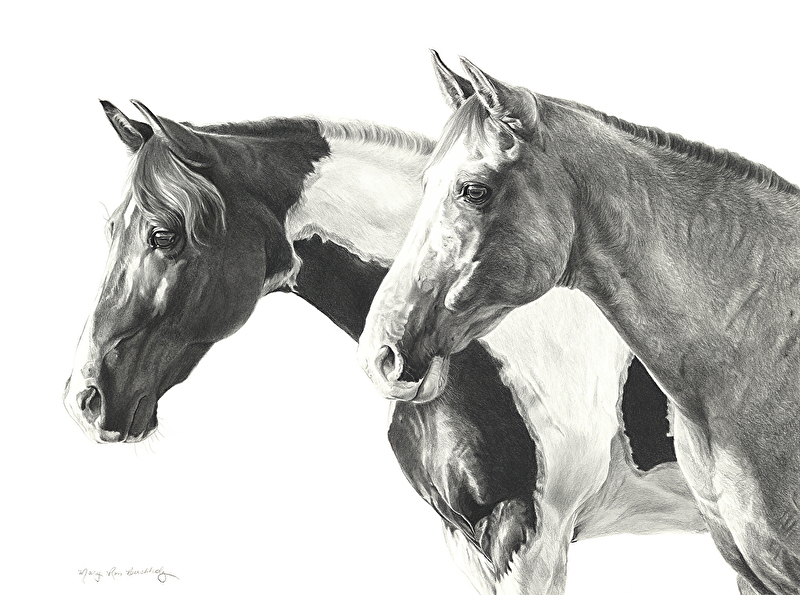 Ringo & Blue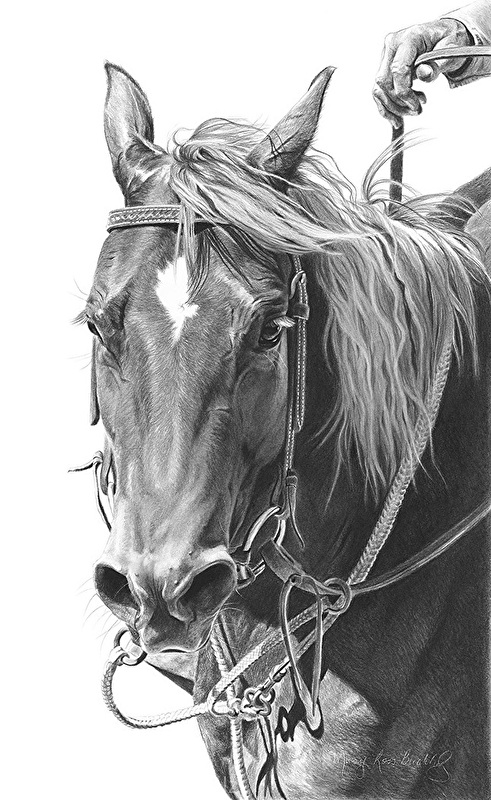 She's Coming Along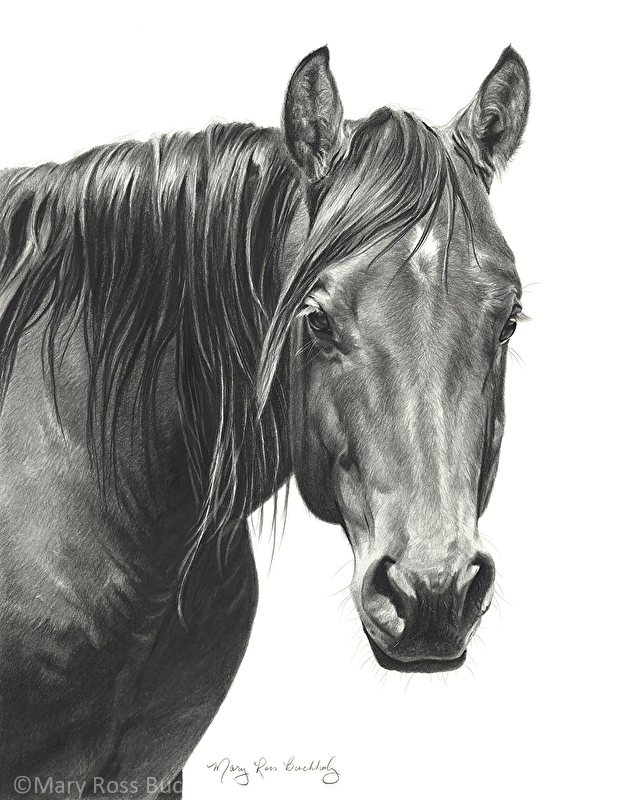 Rock Solid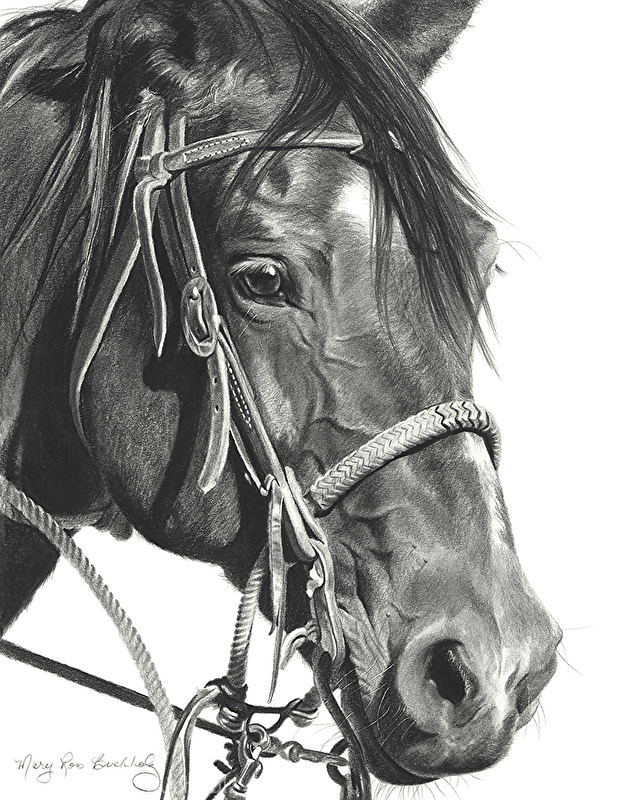 Let's Rope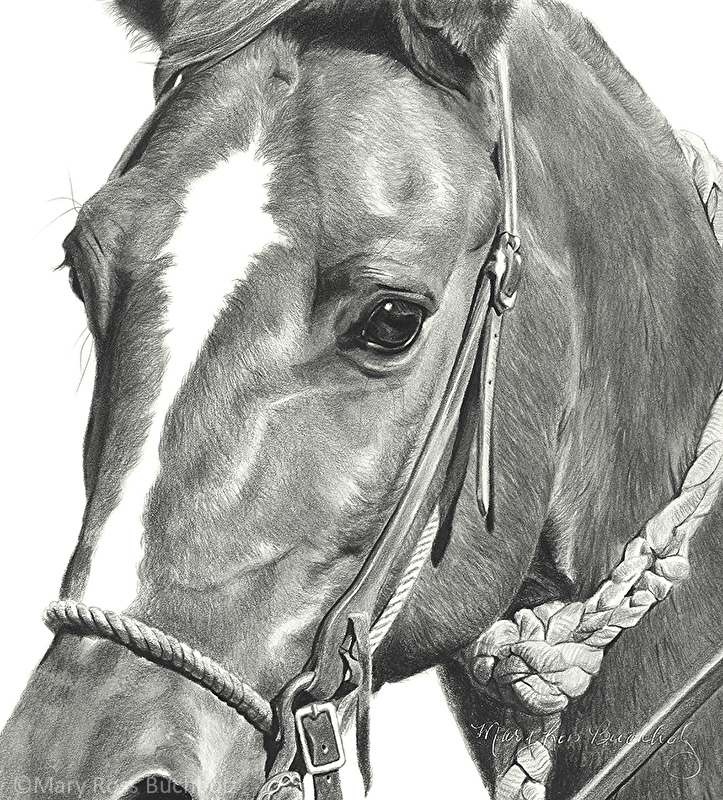 Let's Go
Thank you to all of my collectors, galleries and supporters!!
"Where the spirit does not work with the hand there is no art." --Leonardo da Vinci
Thank you all for your interest in my blog. If you have any requests for future articles or information, or any questions about my art, please feel free to contact me any time at
www.maryrossbuchholz.com
or at 325-853-3839. And check out some of my new arrivals at
InSight Gallery
and
The Legacy Gallery
. I always look forward to hearing from you.
Best regards,
Mary Ross Buchholz
CONTACTS AND LINKS
To see more of my work and to be the first to see
my current work please view these sites:
If you liked this newsletter, then please forward it to a friend.
If this newsletter didn't come directly from me, and you want to receive future newsletters,