Home On The Ranch Gathering is a tribute to and celebration of women who work in and around the livestock industry with skills that include all aspects of this lifestyle from working with the animals to taking care of the home place. Join us in honoring these singers, poets, story tellers, artists, quilters, photographers, writers and others who make their living around livestock. These women are maintaining and sustaining a culture and tradition unique to this rural lifestyle.
Won't you come celebrate with us in Wickenburg, AZ this weekend,

Oct. 3-5th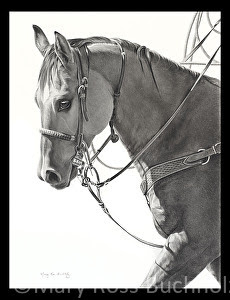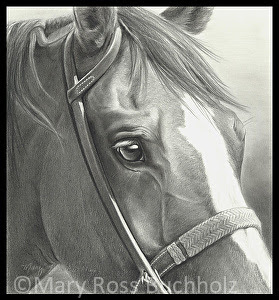 Thank you to all of my collectors, galleries and supporters!!
"Where the spirit does not work with the hand there is no art." --Leonardo da Vinci
Thank you all for your interest in my blog. If you have any requests for future articles or information, or any questions about my art, please feel free to contact me any time at
www.maryrossbuchholz.com
or at 325-853-3839. And check out some of my new arrivals at
InSight Gallery
and
The Legacy Gallery
. I always look forward to hearing from you.
Best regards,
Mary Ross Buchholz
CONTACTS AND LINKS
To see more of my work and to be the first to see
my current work please view these sites:

www.MaryRossBuchholz.com
If you liked this newsletter, then please forward it to a friend.
If this newsletter didn't come directly from me, and you want to receive future newsletters,
then click
Mary Ross Buchholz e-newsletter