HOLIDAY SMALL WORKS SHOWS
InSight Gallery....DECEMBER 5th
Legacy Gallery....DECEMBER 11th
InSight Gallery and Legacy Gallery are honored to host their annual Holiday Small Works Group Shows. These small treasures are a perfect gift for the art lover in your life!
Morning Light 11"x14" $3250
Rawhide 10"x15.25" $3100
Hand Plaited 9"x13" $1650
Please click here to view ALL InSight Gallery's Holiday Small Works show pieces
Please Click Here to view All Legacy Gallery's Show Pieces
Thursday, December 11th
7:00 -9:00 During Artwalk
Draw will be at 8:00 pm
Scottsdale, Arizona
Flame Leaf 12"x7.25" $1850
Recently Sold.....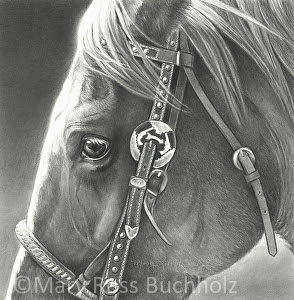 Cowboys' Choice and Pistol Pete ....SOLD at the Small Works Great Wonders Show on Nov. 14th
Thank you to all of my collectors, galleries and supporters!!
"Where the spirit does not work with the hand there is no art." --Leonardo da Vinci
Thank you all for your interest in my blog. If you have any requests for future articles or information, or any questions about my art, please feel free to contact me any time at
www.maryrossbuchholz.com
or at 325-853-3839. And check out some of my new arrivals at
InSight Gallery
and
The Legacy Gallery
. I always look forward to hearing from you.
Best regards,
Mary Ross Buchholz
CONTACTS AND LINKS
To see more of my work and to be the first to see
my current work please view these sites:

www.MaryRossBuchholz.com
If you liked this newsletter, then please forward it to a friend.
If this newsletter didn't come directly from me, and you want to receive future newsletters,
then click
Mary Ross Buchholz e-newsletter