Come See My New Artwork
It is that time again for my fall art shows. It has been a while since my last newsletter, but please know that I have been a busy bee getting new works ready; mainly miniatures for the upcoming Holiday Shows. This Friday I would love to see you during the reception at InSight Gallery in Fredericksburg during Friday Night Artwalk, Sept. 2nd, from 6-8 pm. I will have some exciting new works to show you, so come on over if you can, or plan on attending one of these shows listed below.
The kids kept me busy this summer with 4-H State Roundup, a leadership trip to Washington, DC, camps, and just recently moving my middle son from the college dormitory to his first apartment. Many of you know what packing and organizing for a move like that is like. I also wanted to mention that my website has been updated and has a slightly new look to it...and my newsletter might look a bit different, too. I would be interested in any feedback you may want to give. On a final note, please know I will try to get back on my regular monthly newsletter schedule. Thank you so much for your continued support and interest in my artwork!
Cody's Mount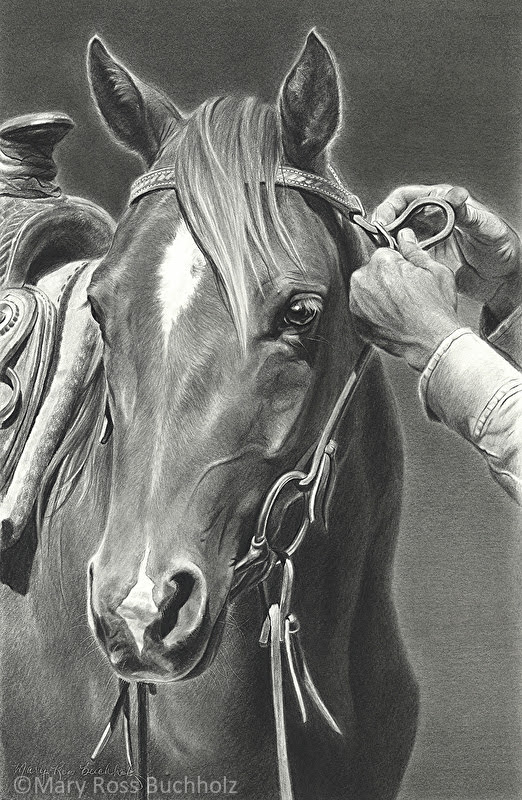 Bittin' Up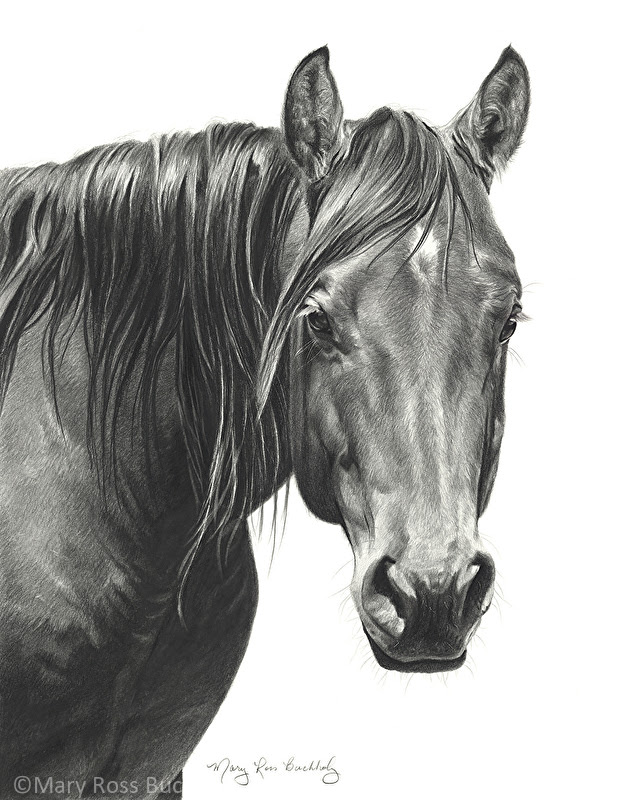 Rock Solid
Fall Art Show Schedule....
Recently Sold!!!
Thank you to all who admire and appreciate my artwork!
Thank you to all of my collectors, galleries and supporters!!
"Where the spirit does not work with the hand there is no art." --Leonardo da Vinci
Thank you all for your interest in my blog. If you have any requests for future articles or information, or any questions about my art, please feel free to contact me any time at
www.maryrossbuchholz.com
or at 325-853-3839. And check out some of my new arrivals at
InSight Gallery
and
The Legacy Gallery
. I always look forward to hearing from you.
Best regards,
Mary Ross Buchholz
To see more of my work and to be the first to see
my current work please view these sites:
If you liked this newsletter, then please forward it to a friend.
If this newsletter didn't come directly from me, and you want to receive future newsletters,